We provide innovative solutions to resolve your problems!
Our success is based on exceeding our customers expectations!
Dean Trytten --- Dean@AnchorElite.com --- 864.787.1685
Top
Links: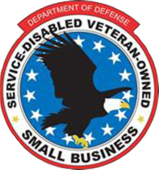 Conference / Show: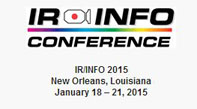 Link to video of Dean at Reliable Asset World 2014:
http://www.plantservices.com/multimedia/2014/dean-trytten-reliable-asset-world-ultrasound-world/
UE World X & Reliable Assett World - 2014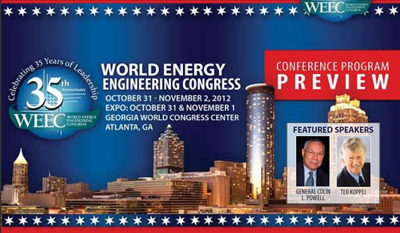 2012 October - Booth 648 http://www.energycongress.com/conference/ :
Keynote speaker is General Colin L. Powell (Ret.).
Luncheon speaker is Ted Koppel.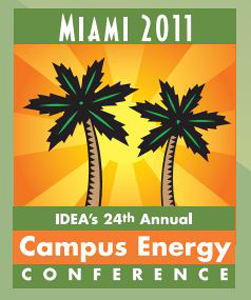 Click on Tuesdays presentations::
Aerial Infra-Red at Harvard and MIT - on link
http://www.districtenergy.org/24th-annual-campus-energy-conference-2/


Top