Veteran-Owned
Small Business (VOSB)
Thermal Map
Aerial Infrared Thermographic Mapping Services

Top
Normal Deliverables With Campus Thermal Map:
(a) Infrared Thermographic Mosaic.
(b) Visual Photograph Mosaic.
(c) Printed hard copy steam system and liquid anomalies report.
(d) A DVD-ROM containing all project files.
(e) Report naming any roofs that have entrained moisture.
Dean Trytten --- Dean@AnchorElite.com --- 864.787.1685
Roofs can be thermal mapped with AutoCAD drawings.


Conference / Show: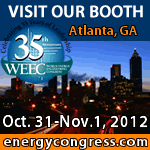 2012 October - Booth 648 http://www.energycongress.com/conference/ :
Keynote speaker is General Colin L. Powell (Ret.).
Luncheon speaker is Ted Koppel.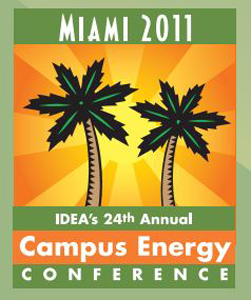 IDEA Boothhttp://www.districtenergy.org/53
Other Products, etc.:

Data Center ThemalMap™:
provides a heat view look at the overall thermal performance of your facility. Thermal mapping can be used for commissioning new facilities, validating CFD modeling, troubleshooting a cooling problem and progressive monitoring in existing facilities. The large scale panoramas and mosaics provide a new context that traditional individual IR images cannot provide. By viewing the servers, floor, walls and ceilings in a data center from any angle, problems can be found and documented.
Top